Free Delivery
We come to you.
Refill Fast
Prompt service
Personalized Care
When you call, you speak to a person.
Locally Owned
Serving the community of Ripon.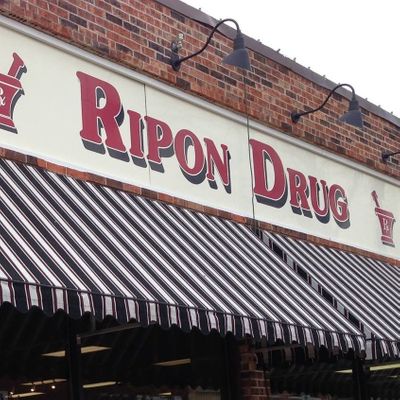 Ripon Drug has been locally owned and operated since 1941. We are conveniently located in historic downtown Ripon at 328 Watson Street. At Ripon Drug/Ben Franklin/Radio Shack customer service is our #1 priority. You will receive friendly and prompt service during every visit. We strive to exceed your expectations.