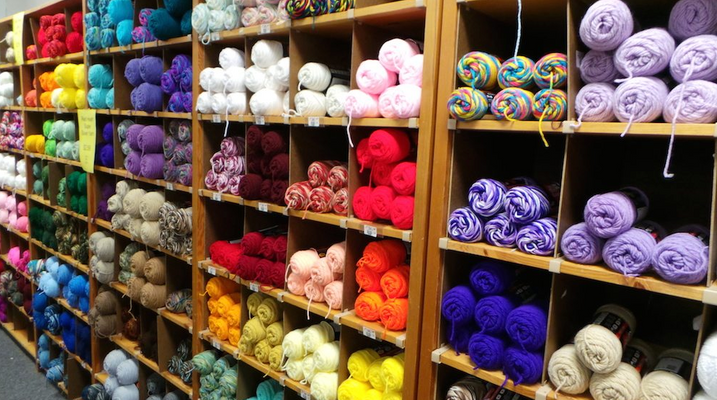 Ripon Drug/Ben Franklin offers Craft, Fabric and Custom Framing Departments.Looking for the perfect floral arrangement? Come check us out – we have a professional floral designer on staff. She can help you bring your vision to life.
Supplies are available for your scrapbooking projects, fabric in various patterns and colors for all your sewing/quilting projects, yarn of various types to crochet or knit, many other supplies as well.
Our professional framer is available to custom frame your photographs, prints, or personal artwork and handiwork.
Crafting Supplies Include:
Large floral selection
Floral designer on staff
Assorted yarn
Jewelry making, beading supplies
Scrapbooking needs
Ceramcoat paints
Needle arts
Moda and other fabrics
Quilting supplies
Sewing notions
Sewing Patterns
Custom Framing
Professional Custom Framing for your Photos
Paintings
Drawings
Handiwork
Sewing notions
Sewing Patterns